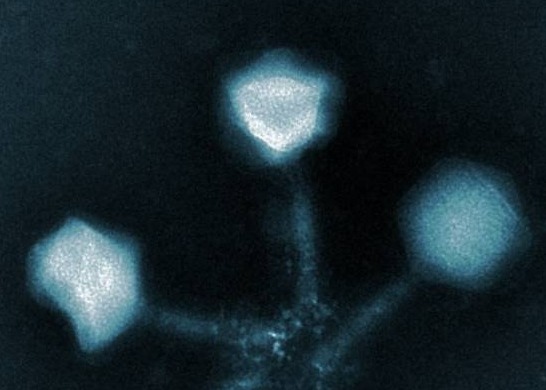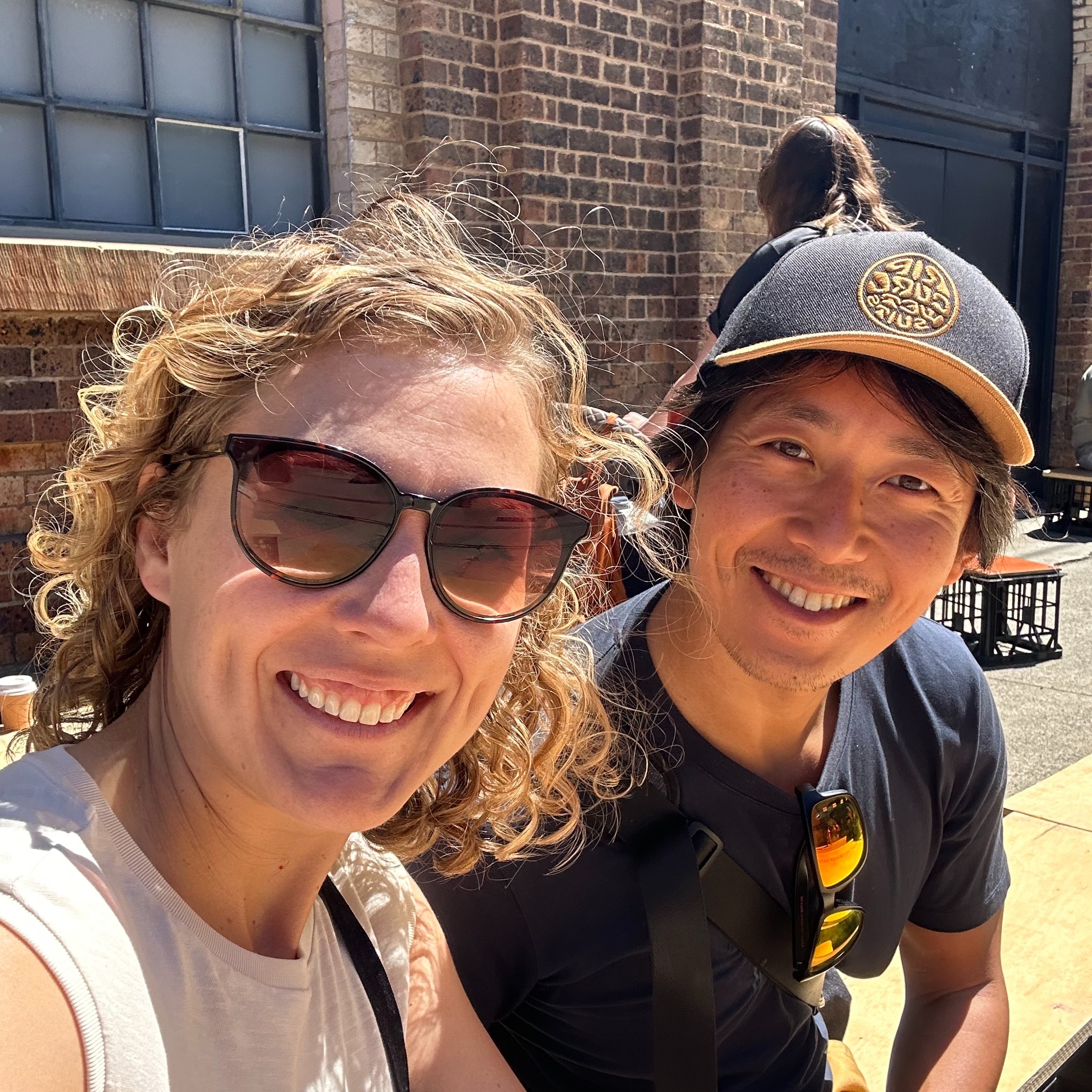 Jan Zheng
UX/design/code/techbio/crypto | @phagedirectory decentralized phage therapy | Res. software eng @WestmeadInst | buidlr @lab_dao | yawnxyz.eth ⚔️ 🦠 🇦🇺 🇺🇸
I am a co-founder of Phage Directory, and have a Master of Human-Computer Interaction degree from Carnegie Mellon University and a computer science and psychology background from UMBC.
For Phage Directory, I take care of the product design, full-stack engineering, and business / operations aspects.
As of Feb 2022, I've recently joined Jon Iredell's group in Sydney, Australia to build informatics systems for Phage Australia. I'm helping get Phage Australia's phage therapy system up and running here, working to streamline workflows for phage sourcing, biobanking and collection of phage/bacteria/patient matching and monitoring data, and integrating it all with Phage Directory's phage exchange, phage alerts and phage atlas systems.
Topic submissions